Posted by : Ronan Elektron
Warcraft adalah permainan strategi dimana kamu harus bisa mengatur aspek - aspek yang dapat membuat kamu unggul atau malah terpuruk. Disini kita bisa berlatih kejelian untuk mengatur strategi. Map - Mapnya pun banyak variasinya, kamu bisa mendownload custom map nya di internet secara gratis. Didalam game ini salah satu map yang populer adalah Dota AllStars yang Hingga kini masih menjadi hot game di seluruh dunia. Bagaimanakah keseruan mengatur strategi ala kamu sendiri? Langsung download dan mainkan!
Minimum system requirements:
- 400 MHz Pentium II or equivalent, or a 400 MHz G3 processor or better.
- Windows 98, Windows ME, Windows 2000, Windows XP, Windows Vista, or Windows 7.
- Warcraft III requires 128 MB of RAM
- A keyboard and pointing device are required.
- A hard drive with at least 550 MB of free space
- 8 MB 3D video card (TNT, i810, Voodoo 3, Rage 128 equivalent or better) with DirectX 8.1 support.
- A DirectX-compatible 16-bit sound card is recommended.
Screenshoot: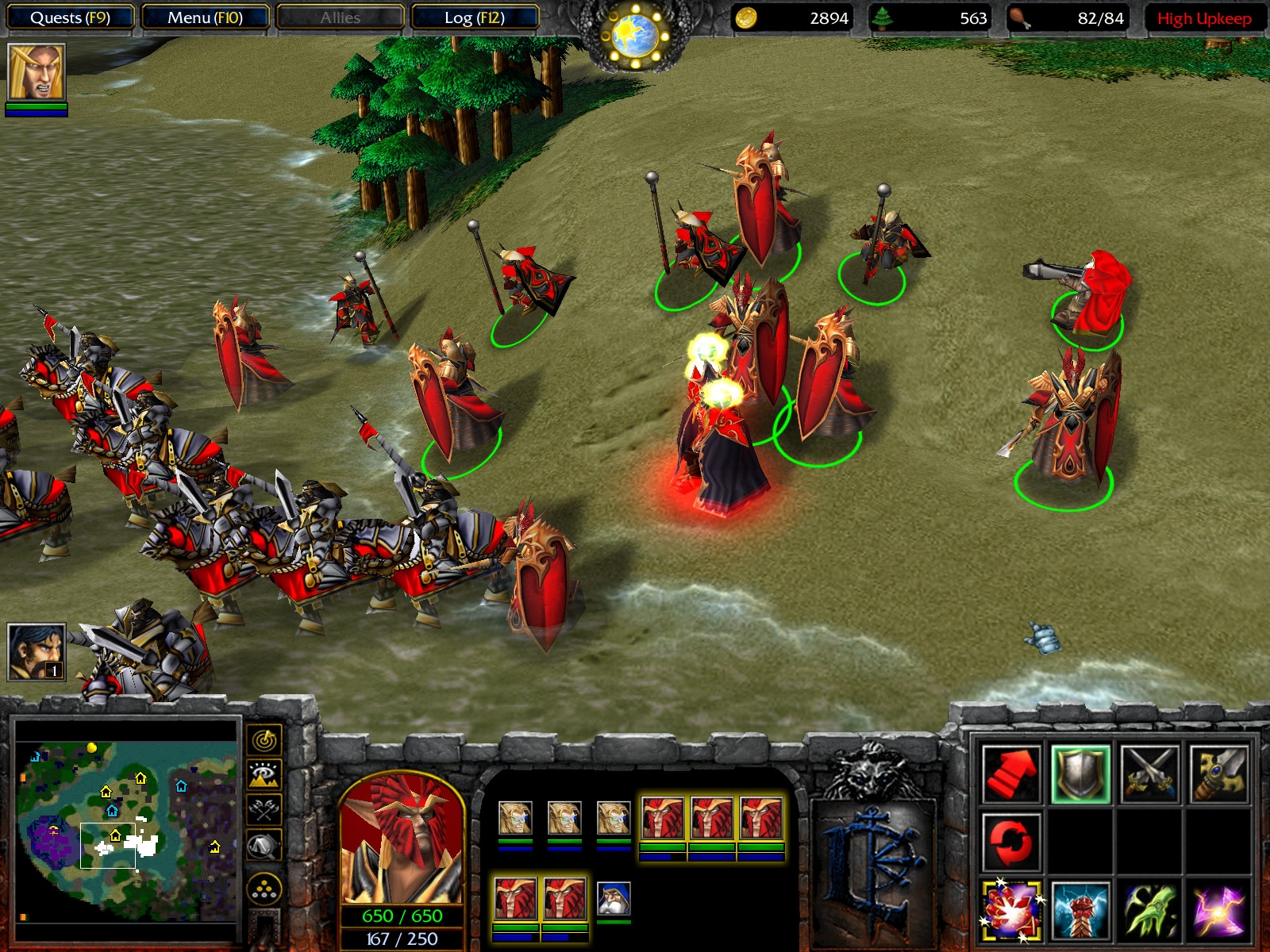 Download Link:
Download Warcraft 3 Frozen Throne
*Note
: Jika muncul hitungan mundur 5 detik, ditunggu aja sob, lalu klik
SKIP AD
Games »
Free Download Warcraft 3 Frozen Throne Full Version (Free Download Warcraft III Frozen Throne Full Version)