Posted by : Ronan Elektron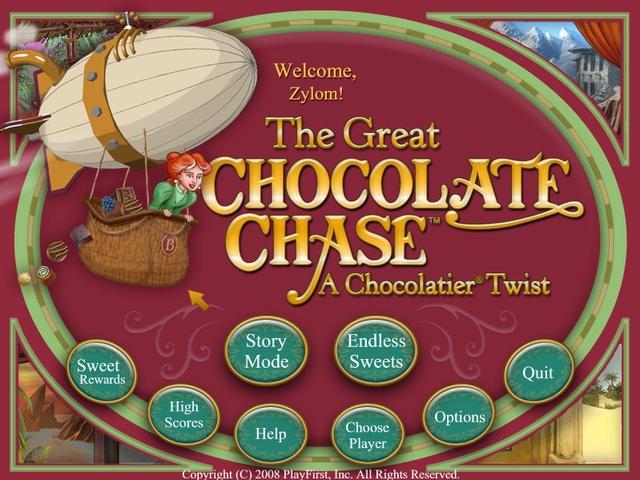 The Great Chocolate Chase is a chocolate assembly game that requires a keen eye for delicious chocolates and a steady hand at working the machines.
In this game you will make, serve,
and sell hundreds of tasty chocolate creations to hungry customers in six exotic locations.
Makes you hungry, doesn't it?
Test new chocolate-making machines,
discover and integrate distinct new ingredients,
and try your hand at customer service in sixty mouth-watering levels of game play!
* Explore exotic locals from Iquitos to Namche
* Hundreds of tasty chocolate creations!
* 60 levels of gameplay​
Screenshot: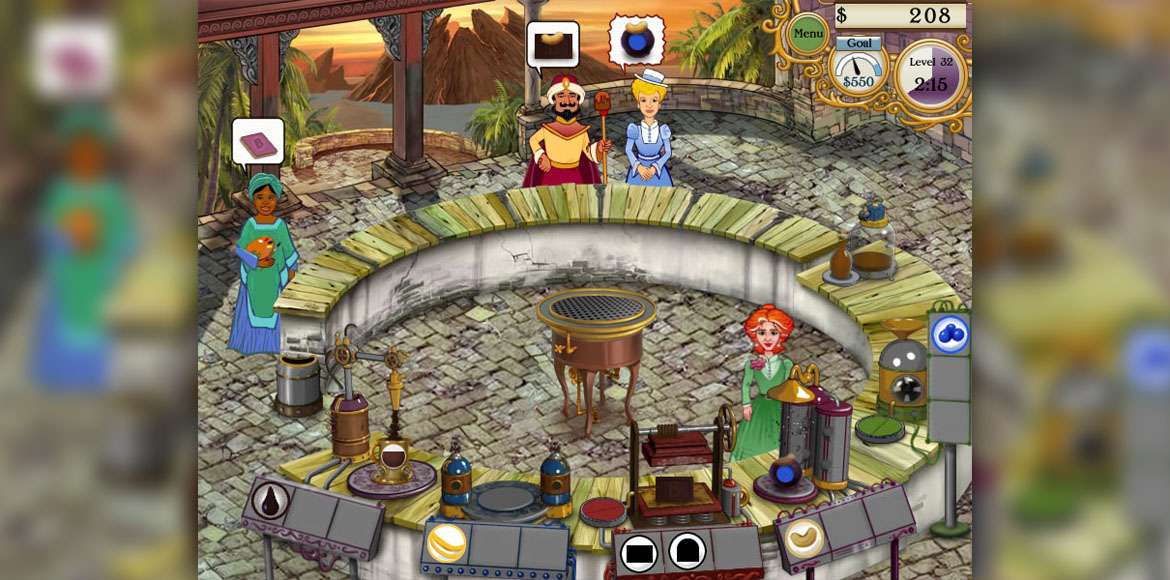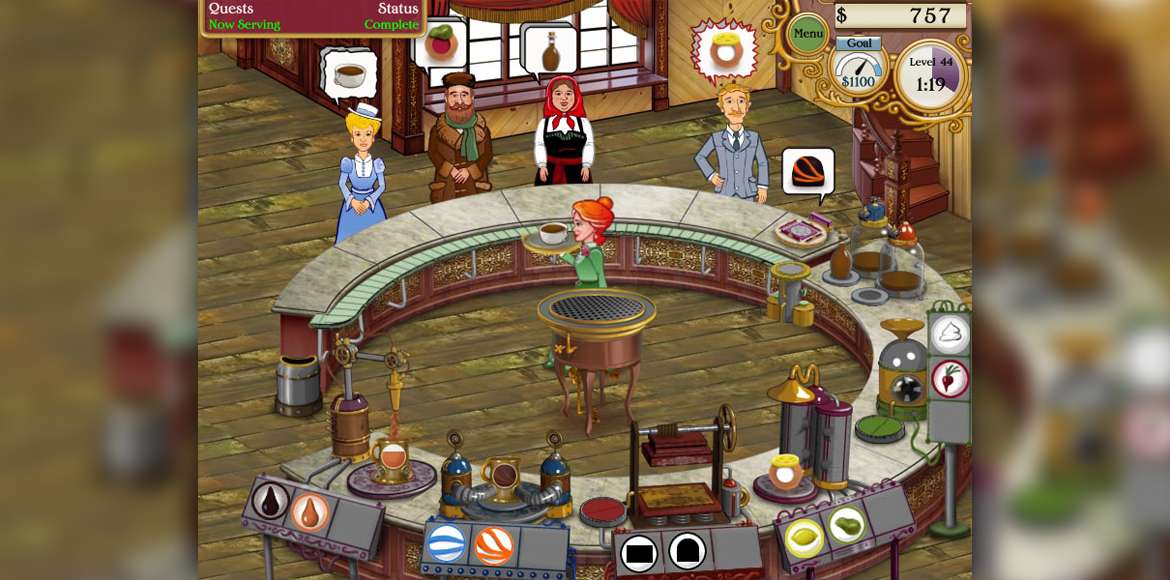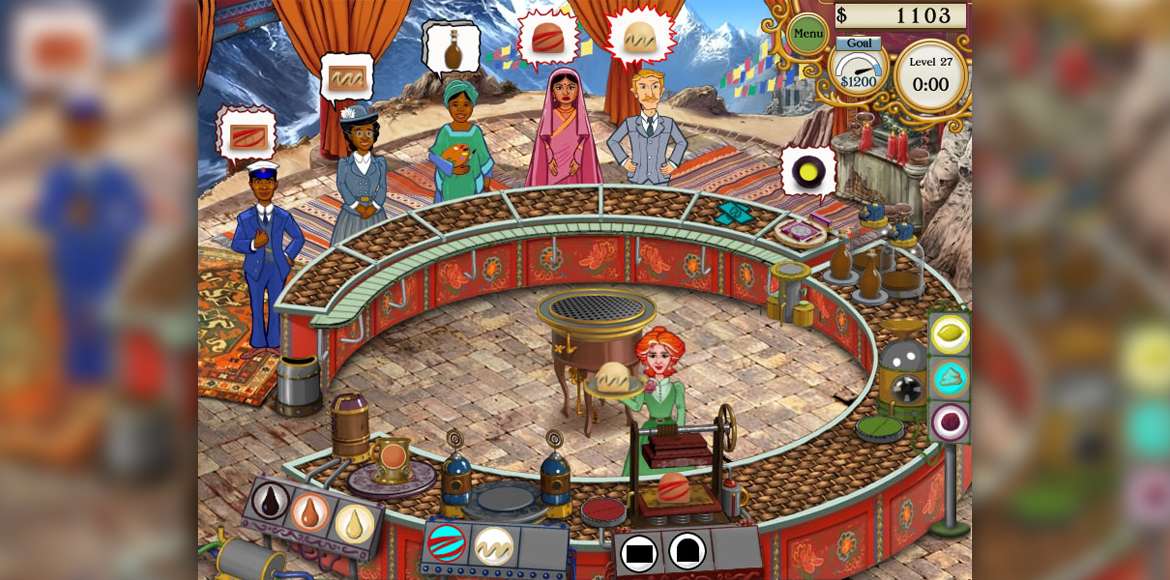 Download Link:
*Note
: Jika muncul hitungan mundur 5 detik, ditunggu aja sob, lalu klik
SKIP AD
Games »
The Great Chocolate Chase - A Chocolatier Twist Full Version